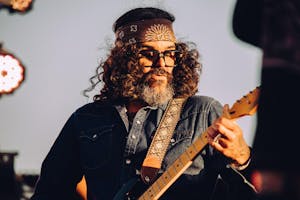 Dave Kiss Presents: Brant Bjork, Ecstatic Vision, Heavy Temple and Riff Mountain DJs at Kung Fu Necktie
Brant Bjork
Brant Bjork has spent over a quarter-century at the epicenter of Californian desert rock. From cutting his teeth alongside Fatso Jetson's Mario Lalli in hardcore punkers De-Con to drumming and composing on Kyuss' landmark early albums, to propelling the seminal fuzz of Fu Manchu from 1994-2001 while producing other bands, putting together offshoot projects like Ché, embarking on his solo career as a singer, guitarist and bandleader, founding his own record label and more, his history is a winding narrative of relentless, unflinching creativity.
For someone so outwardly laid back, he's never really taken a break. And while Bjork has shown different sides of himself on albums like his funk-laden 1999 solo debut, Jalamanta, the mellow Local Angel (2004), 2007's mostly-acoustic Tres Dias, and heavier rockers Somera Sól (2007), Gods & Goddesses (2010) and the two most recent outings with The Low Desert Punk Band, he's maintained a natural representation of himself in his material, whether that's coming across in the Thin Lizzy-isms of the faux-full-band 2002 release Brant Bjork and the Operators (actually just Bjork playing mostly by himself) or the weedy, in-the-jam-room spirit of "Dave's War" from Tao of the Devil. When you're listening to Brant Bjork, you know it, because there's no one else who sounds quite like him. 
That fact and years of hard touring have positioned Brant Bjork as an ambassador for the Southern California desert and the musical movement birthed there in the late '80s and early '90s. As underground interest has surged in recent years, Bjork has been a pivotal figurehead, realigning with his former Kyuss bandmate John Garcia to drum and write in Kyuss Lives!/Vista Chino, celebrating and building on that legacy while giving a new generation of fans the chance to see it happen in real-time.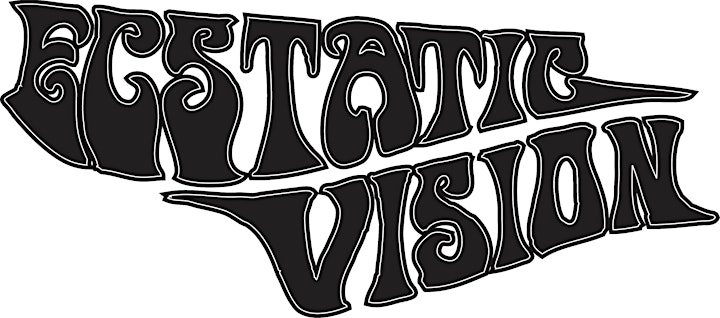 Ecstatic Vision
Ecstatic Vision come out of hiding in 2017 with their new psychedelic-rock album RAW ROCK FURY. RAW ROCK FURY is the 2nd LP for the band, and follows 2015's critically acclaimed SONIC PRAISE, which saw them traverse the globe with the likes of UNCLE ACID & the DEADBEATS and YOB. RAW ROCK FURY exhibits the band locking in on primordial-caveman-esque Detroit rock grooves, krautian motorik sounds that recall that obscure one-time collaboration between NEU and the MC5, grimy harmonica flourishes that evoke Beefheart as his rockinest, and the Hawkwindian primal world heavy psych their debut showcased to the world's respite. All of this is captured on one of the dirtiest sounding recordings since KICK OUT THE JAMS. Miss the times when heavy rock records had that bone crushing girth to their recordings that made you just want to keep turning it up? Do you crave that searing acid rock guitar sound from back-when, before Funkadelic's sound got corny? Do you miss the days when rock recordings were dangerous? If so, you must crave RAW ROCK FURY.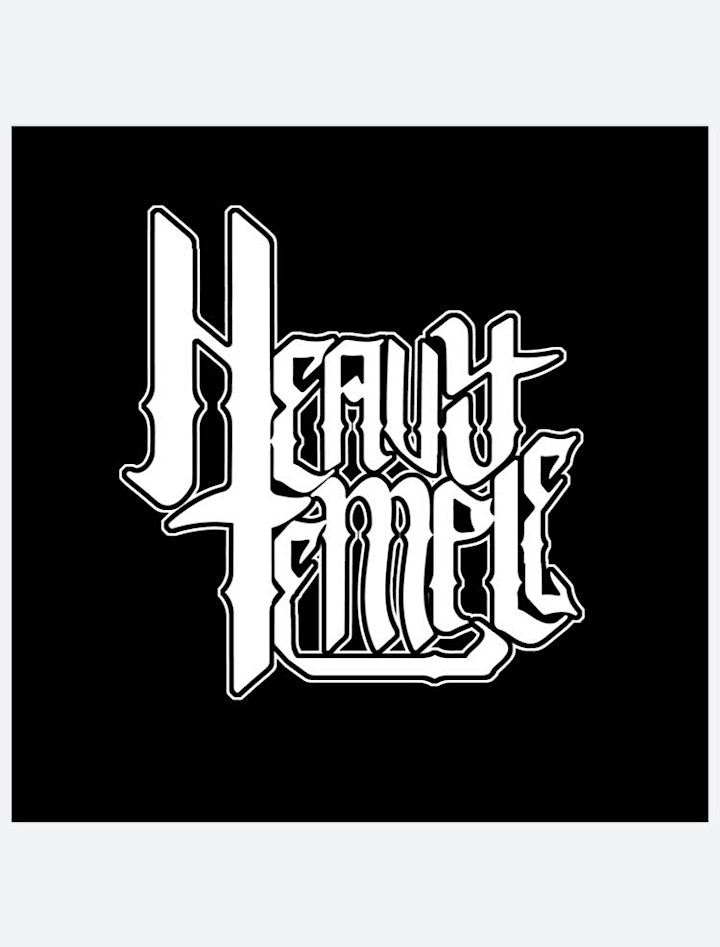 Heavy Temple
Heavy Temple is a trio of doom metal deviants determined to take you on a wild heavy psychedelic expedition. Having made waves first in their hometown of Philadelphia and then throughout the global stoner rock scene after tours with Corrosion of Conformity, Ruby the Hatchet, Mothership and Pilgrim, this is a band who are ready to break on through to the other side. Veterans of countless festivals, including Psycho Las Vegas, Muddy Roots Music Festival, Decibel Metal & Beer, and Deserfest NYC, Heavy Temple are here to drown you with dark riffs, heavy vibes and a rip roaring good time.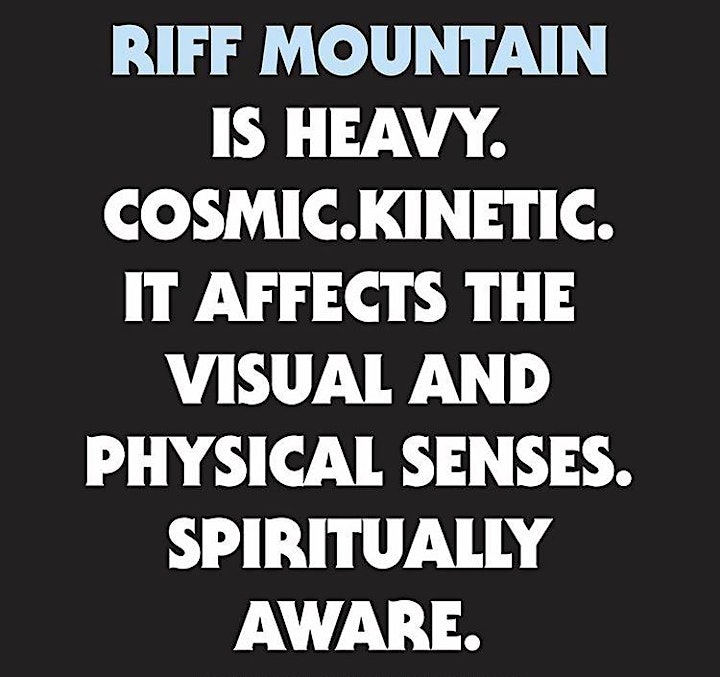 Riff Mountain DJs

Devastating rock vinyl around the live sets by Philly DJ collective Riff Mountain

DJs- Sir Lord Hodges, Brown Jeff and Tony O

Venue Information:
Kung Fu Necktie
1250 N. Front St.

Philadelphia, PA, 19122