Dave Kiss Presents: Miss June at Kung Fu Necktie
Miss June
Miss June is what happens when angst matures. Raised in the embers of punk rock, Miss June harness jagged, noisy guitars filtered through the unrivalled stage presence of front person Annabel Liddell, unafraid, unapologetic and ready to wake up the music scene.
Described as "some unholy union between Sonic Youth and LeTigre" the NZ four piece, completed by the music school alumni recruited by Liddell –guitarist Jun Park, bass player Chris Marshall and drummer TomLeggett– has built a reputation for fierce, formidable and head-spinning live shows.
Miss June have caught the attention of acts like The Foo Fighters, Shellac, Wolf Alice, Idles and Die!Die!Die!, who have all eagerly harnessed their support on stage.
Combining elements of post-punk, no-wave and rock, Miss June hold close their DIY roots while creating a blistering, reckless sound full of melodic hooks and over driven riffs that are at once immediately recognizable and yet entirely their own.
Miss June are fast growing into a force to be reckoned with. Miss June demand attention. There has never been a better time for Miss June to make noise. Get in now. Or miss out.
New Single "Best Girl" out on May 31st.
END.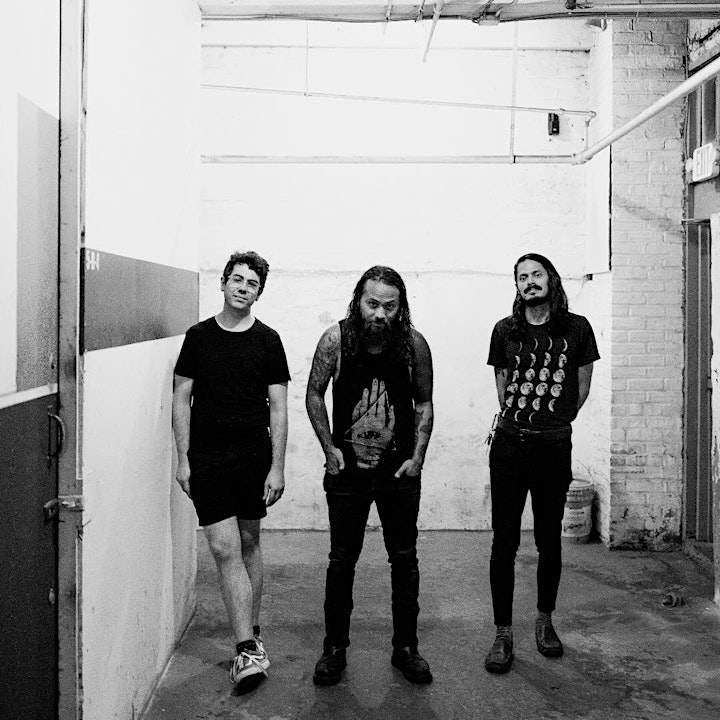 Presages
The eerie, ethereal alternative band Presages began in the spring of 2018. The band combines aspects of ambient and reverb heavy distorted music. Presages is singer songwriter Angel Ocana, bassist Albert Collazo and drummer Justin Leggio.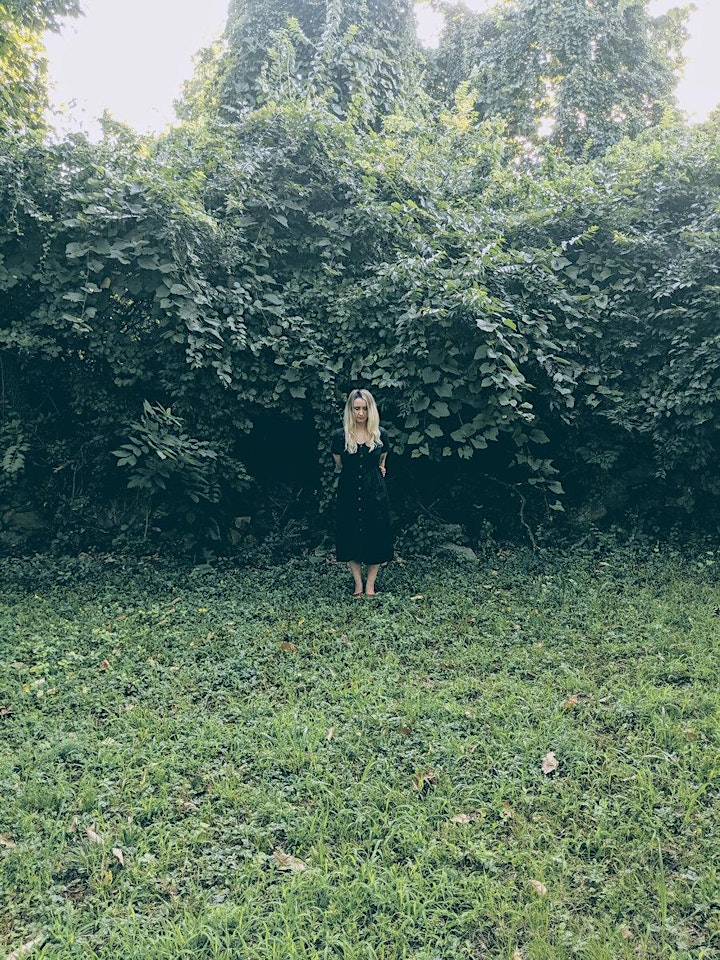 Oldest Sea

If a song stops you in your tracks and forces you to really listen to it, you know that it's a great song. On her latest project, Orange Glow, New Jersey's Oldest Sea present four really great songs. Pulling from Americana and sparse singer-songwriter tropes, Oldest Sea crafts songs that are gripping, soothing, and beautiful.

Venue Information:
Kung Fu Necktie
1250 N. Front St.
Philadelphia, PA, 19122