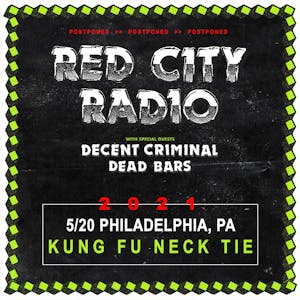 Dave Kiss Presents: Red City Radio, Decent Criminal, Dead Bars and Fire in the Radio at Kung Fu Necktie
Red City Radio
If, as the saying goes, life is less what happens to you and more how you deal with it, RED CITY RADIO have succeeded in spades, insatiable in their heart and singular focus.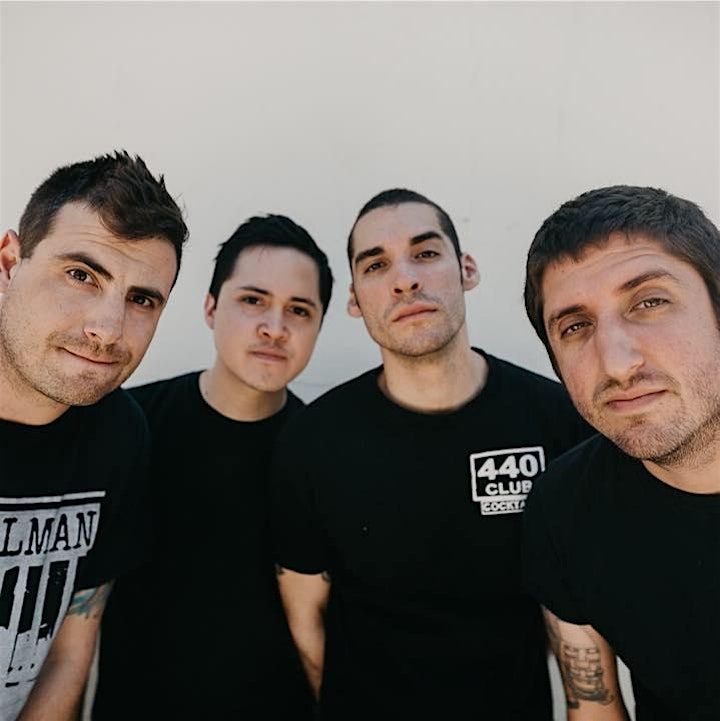 Decent Criminal
With a sound reminiscent of '90s alternative, punk, surf, and power-pop, Northern CA's Decent Criminal offers catchy, upbeat songs that mercilessly collide with abrasive and often melancholy undertones, to bring forth a style that is both playfully compatible, and inadvertently raw.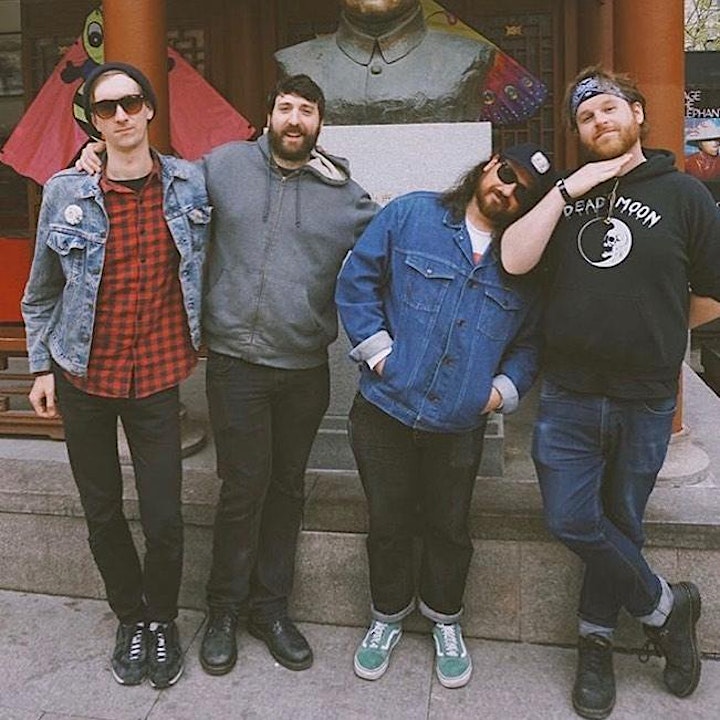 Dead Bars
rock band from seattle. follow your dreams...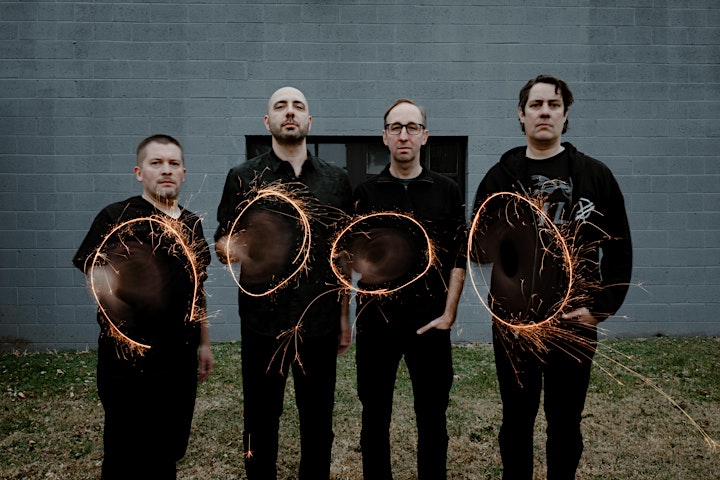 Fire in the Radio

­There are occasions where a band reaches beyond its humble beginnings and insular scene and creates a cohesive set of memorable songs that wield the potential to make a more seismic and lasting impression. Enter Monuments, the third studio album from Philadelphia's Fire in the Radio. Engineered and produced by Jesse Gander (Japandroids, White Lung), the album is the successor to the band's 2017 critically acclaimed New Air LP, and is their most immediate, engaging, and confident record to date.

Venue Information:
Kung Fu Necktie
1250 N. Front St.

Philadelphia, PA, 19122