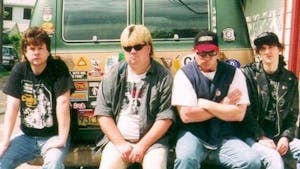 Sloppy Seconds – 30 Years of Spreading The Junk Rock Gospel 2020 Tour
Battalion Zośka, The Parasitix
Dave Kiss Presents: Sloppy Seconds, Battalion Zośka and The Parasitix at Kung Fu Necktie
Sloppy Seconds
Born at a party in 1983. Not dead yet.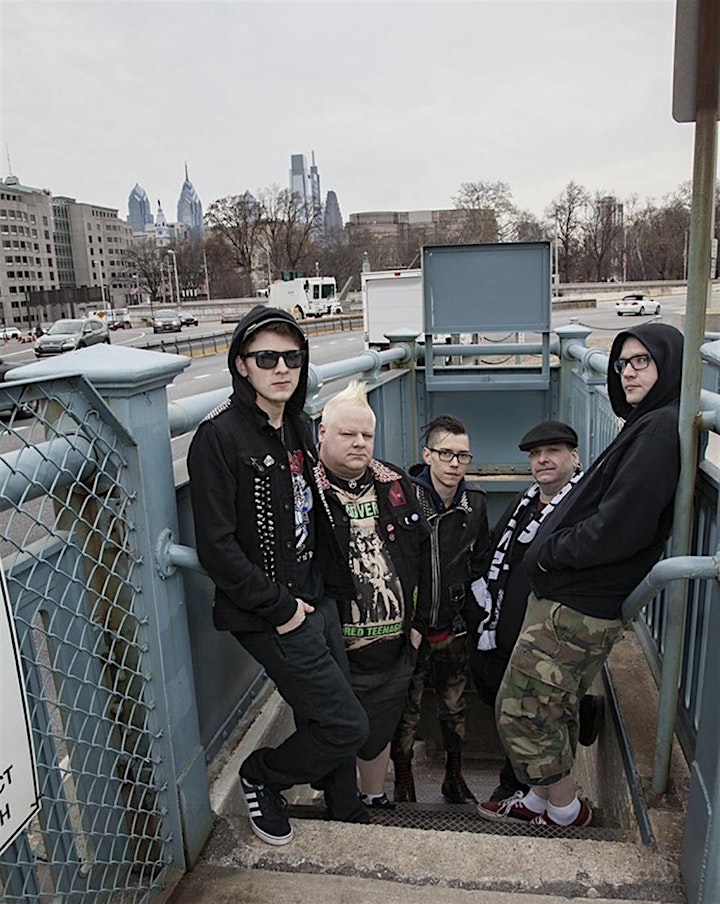 Battalion Zośka
From Philadelphia, PA hails: Battalion Zośka. Punk rooted in the social/ political vein, Battalion Zośka formed in 2018 and features members of hardcore punk outfits: Violent Society and Combat Crisis. Battalion Zośka's main objective was to provide what they thought was an accurate representation of what real punk music meant to them. Musically Battalion Zośka is heavily influenced by the spirit of 70's and 80's punk and hardcore.
"Battalion Zośka" features 13 tracks of pure hardcore punk angst that is sure to have you singing along with their aggressive, yet catchy punk anthems. Their goal is to make their view point's being heard, so people can be aware of their ideas.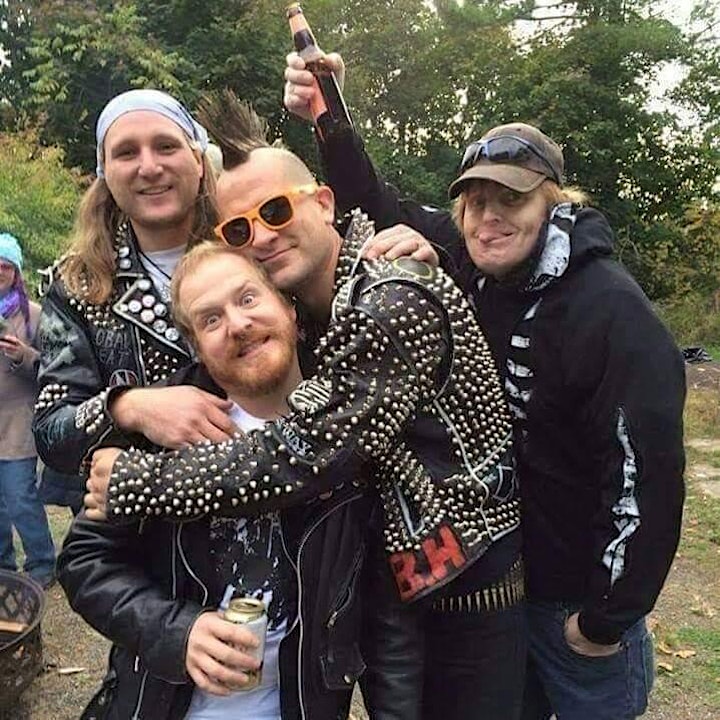 The Parasitix

The Parasitix are Paul Wilde on Vocals, Stevie Weevie on Guitar, Josi Whales on Drums, and myself (Larry Charles) on Bass. Paul, Josi, and myself have been best friends most of our lives. More importantly, we all got into punk around the same time. The summer of 1996. Over the next 5 years or so we had all started bands with and without each other. None of which really amounted to much. After many years of hanging out, drinking beer, buying/listening to records, and going to shows all over the NY/NJ/PA tristate area, Paul and I decided in 2011 to start a band of our own again. We decided to call it Critical Condition. After a few months of jamming and writing new material, Paul and I decided to ask Josi if he wanted to play drums. Josi brought Stevie to try out for guitar. Stevie was an older rocker who had a good 15+ years on the rest of us. After nearly a year of playing together, Critial Condition was threatened with a Cease and Desist letter from the politician father of some bratty rich high school kids from Pittsburgh who went by the same name as us. We had no choice but to change our name. From that moment on we decided to call ourselves The Parasitix. Over the next 8 years and counting The Parasitix have played hundreds of gigs with so many great bands (consisting of idols, old friends, and new friends alike), we put out a split album called Gettin' Blasted with our friends Blanks 77, and we just finished up the final touches for our first full length album called "No End In Sight" out May of 2020 on Violated Records. So come on out to a Parasitix show, and don't forget to...POGO. PUKE. REPEAT. We'll see ya up front!

Venue Information:
Kung Fu Necktie
1250 N. Front St.

Philadelphia, PA, 19122