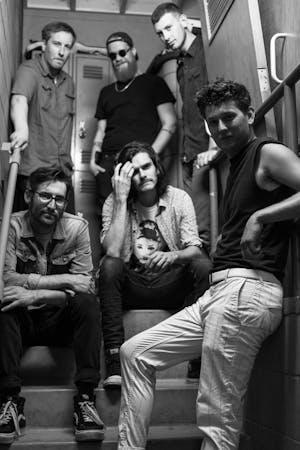 Dave Kiss Presents: The Bad Man, Wet Brian and Cold Sweats at Kung Fu Necktie
The Bad Man
Since forming in 2016, The Bad Man has built a reputation as one of Minneapolis' hardest working bands, steadily performing live with pure energy and relentless adrenaline.
Fronted by singer Peter Memorich—one of the Twins Cities' "most dynamic and devilish rock 'n' roll frontmen" (Chris Riemenschneider, Star Tribune)—The Bad Man is driven by Patrick Davis' mad-scientist guitar work, the stomp of Warren "The Dog" Peterson's bass, Ben Hintz' jumping-jack sax, and Joe Ramm's rocksteady backbeat.
The Bad Man's two albums—Aint Clean (2017) and Laughing With Bad Teeth (2018)—stay true to the band's pub rock roots while reflecting their circus of influences. The music is unabashedly undefined—firmly anchored in a wealth of rock-and-roll sweat, yet delivering a brand new strut that's uninhibited and addictively electric.
Named a Best New Band of 2017 by First Avenue, and City Pages Picked to Click in 2018, The Bad Man is best known for their unpredictable, loud, and rowdy performances. Throughout their career, they've headlined many of the Twin Cities' premier clubs and festivals as well as supported major acts, including Har Mar Superstar, Foster The People, and Soul Asylum.
Bum a ride, see 'em live. They're worth the cover charge.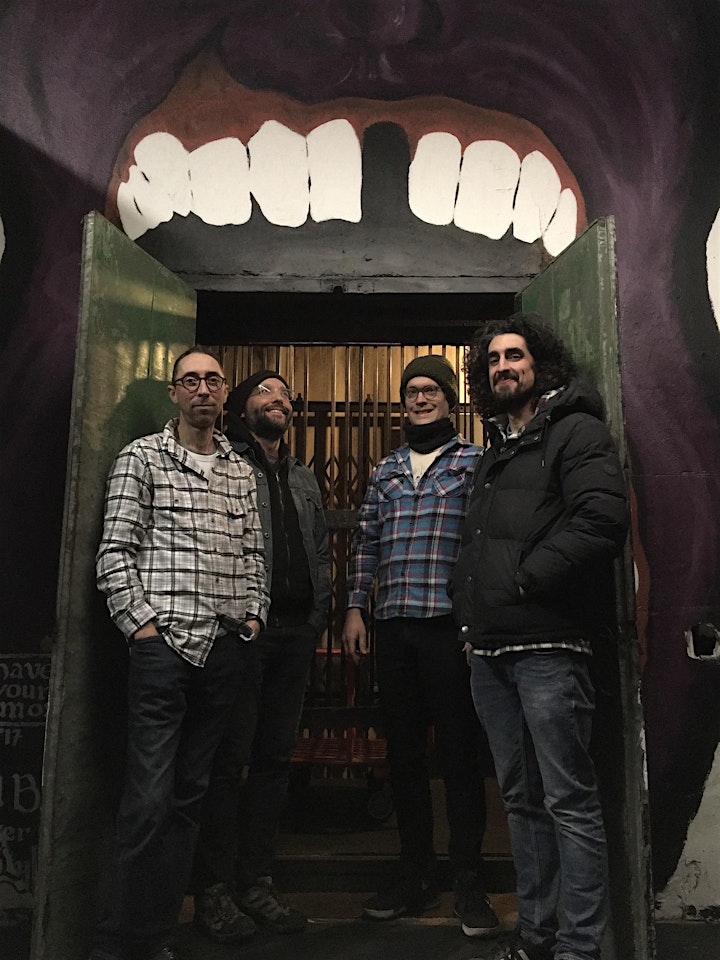 Wet Brian
Self producing art rockers making post punk, no wave indie rock. All friends for decades, they've spent a lot of the past year producing two albums on their own and one more on its way.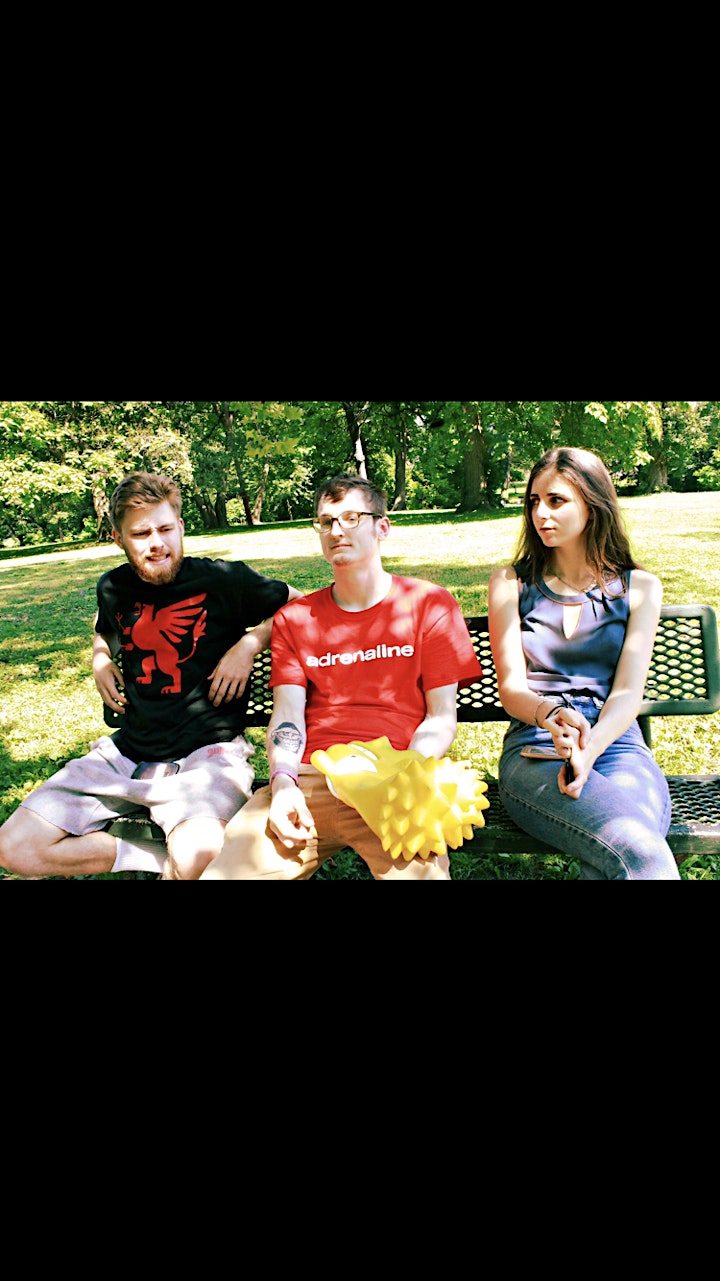 Cold Sweats

Formed in 2019, Cold Sweats is a three piece rock and roll group from Philadelphia that doesn't lack on the roll.

Venue Information:
Kung Fu Necktie
1250 N. Front St.
Philadelphia, PA, 19122