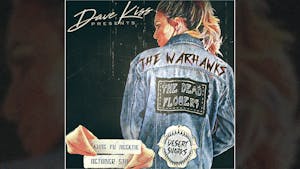 Dave Kiss Presents: The Warhawks, The Dead Flowers and Desert Sharks at Kung Fu Necktie
The Warhawks
Known for their explosive and razor tight live sets, The Warhawks!
Formed in Gloucester City, New Jersey, The Warhawks have established themselves as one of the premiere rock and roll bands of the Delaware Valley music scene. Blending elements of punk with garage rock and indie pop, cousins Matt Orlando, John Bilodeau, Pat Bilodeau, and longtime friend Tom Lipski have performed across the United States, releasing a dozen EPs along the way that have received nationwide college radio airplay as well as rotation on Philadelphia's WXPN and WMMR. Their heavy hitting, guitar driven tracks are highlighted by well crafted melodies and powerful harmonies.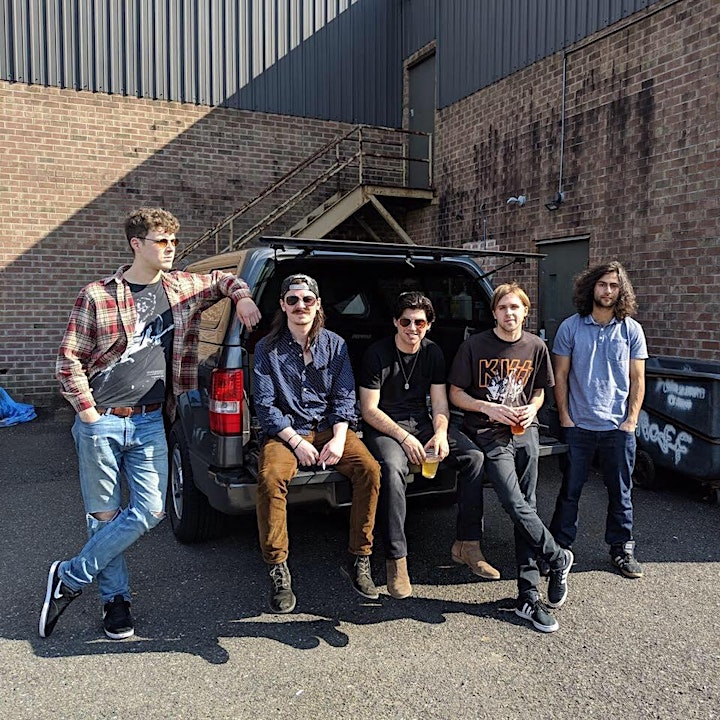 The Dead Flowers
Fabricated in the basements of the underground New Brunswick music scene, The Dead Flowers is a young Rock N Roll band that bring involuntary movement of the head and hips. The hypnotizing melodies and chest pounding rhythms combined with a captivating live performance sends shock waves through an already mesmerized audience. Fueled by a train of euphoric solos, galvanizing vocals and thundering beats, these are not you're conventional Rock N Rollers.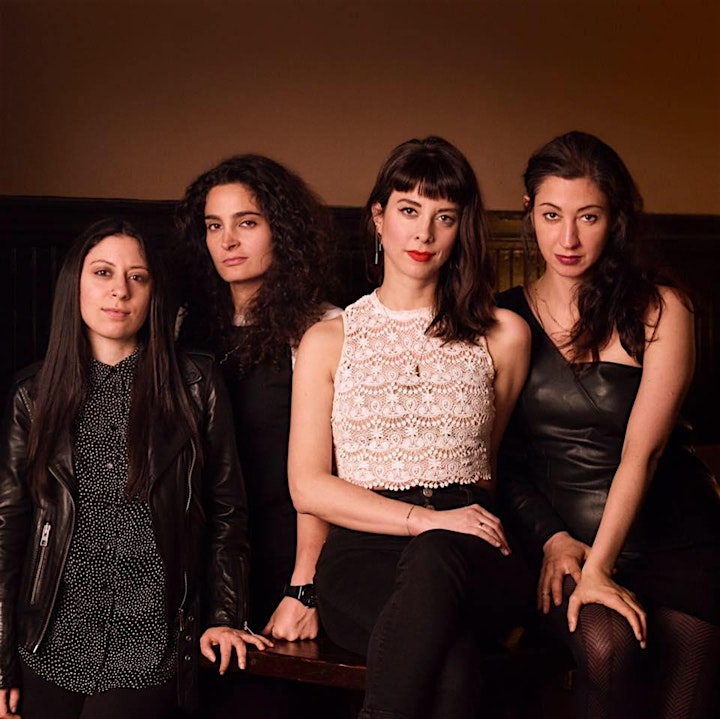 Desert Sharks

Origins unknown, four brooding brunettes came together via craigslist personals to create driving garage rock tunes with a touch of surf. In their few short years together, the girl gang has released demos and EPs with the help of Converse, Manimal, and their own DIY prowess. They are currently recording their first full length album.

Venue Information:
Kung Fu Necktie
1250 N. Front St.

Philadelphia, PA, 19122